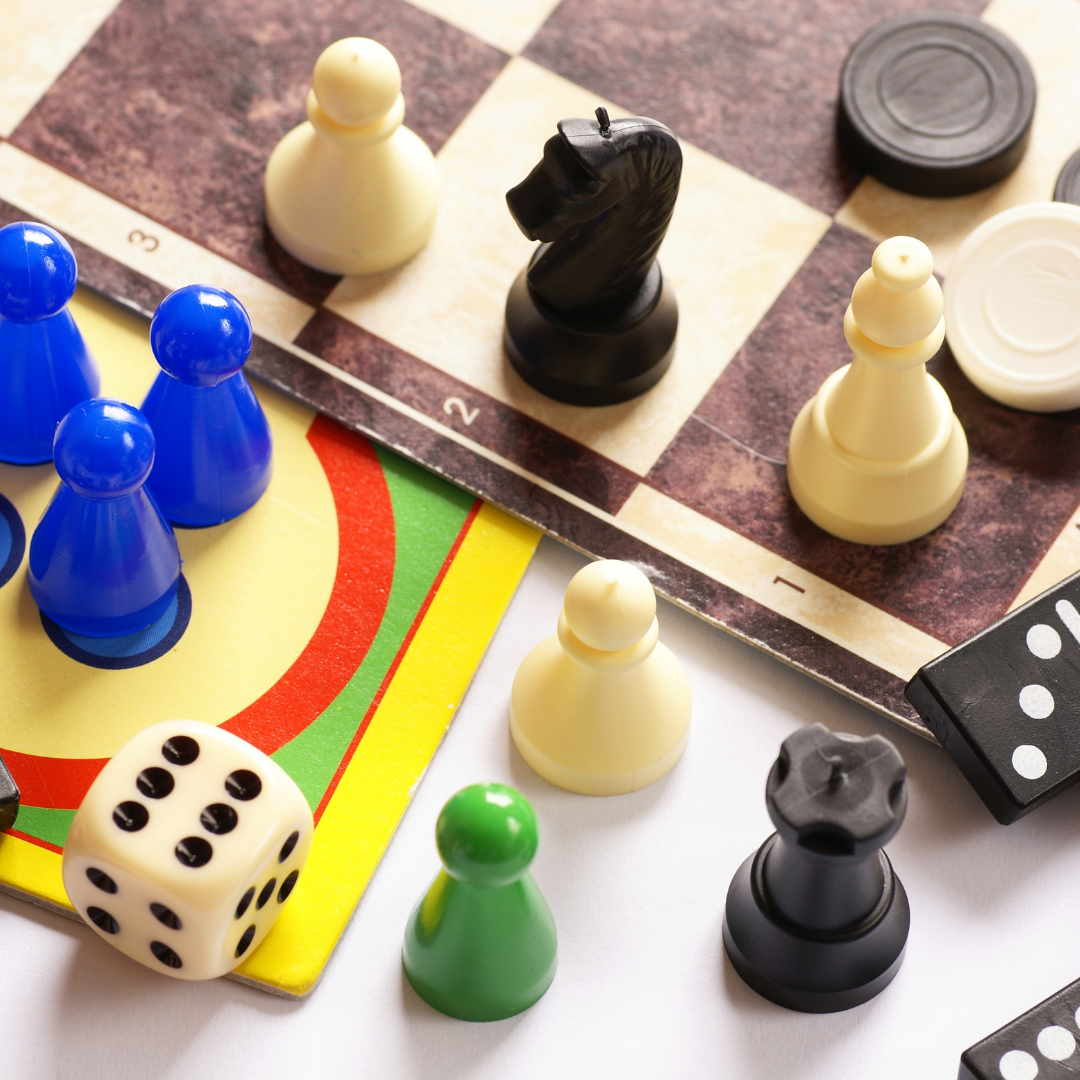 A Place for All Pieces
Murrieta
www.aplaceforallpieces.org/chess-club.html
Chess club meets on the first and third Wednesday of each month. If your child is at least 5 years old, and you are interested in attending, please email us at chess@APlaceForAllPieces.org. Siblings are welcome.
Project: Spectrum Connection
Contact: Arman Khodaei 909-996-9706
projectspectrumconnection.com
A special program designed to empower people on the autism spectrum to reach their full potential in life. Learn how to make friends, learn how to date and talk to people of the opposite gender, learn how to deal with anxiety, and much more. Vendored with the San Gabriel/Pomona Regional Center. Meets in Claremont
Murrieta Teen & Adult Group – Autism Society Inland Empire
ieautism.org/murrieta
(951) 220-6922 or info@ieautism.org
Meets at the Murrieta Community Center. 41810 Juniper St., Murrieta, CA, 92562. Murrieta Area Meets twice a month for fun event. Once at the Community Center, once out in the community. Occasionally have lectures on topics that pertain to adults and adolescents on the spectrum. Check schedule for game days.
Rancho Cucamonga Adults – Autism Society Inland Empire
https://ieautism.org/rancho/
Meets once a month. Group for adults over 18 – fun, age-appropriate events each month facilitated by volunteers. This is a drop off program. Check the schedule for game days. https://ieautism.org

Autism Society Options Policy
This Resource Guide was developed to provide families and professionals with an opportunity to find resources related to autism in the Inland Empire in one place.
All information provided or published by the Autism Society Inland Empire is for information purposes only. Specific treatment, therapy or services should be provided to an individual only at the direction of the individual's doctor, caregiver, or other qualified professional. References to any treatment or therapy option, program, service, or treatment provider are not an endorsement by the Autism Society. References of treatments, therapies, programs, services, and/or providers are not intended to be comprehensive statements. You should investigate alternatives that may be more appropriate for a specific individual. The Autism Society assumes no responsibility for the use made of any information published or provided. The Autism Society Inland Empire provides information, but it does not constitute medical or legal information. Referrals provided are suggestions to organizations that might help, but do not constitute a recommendation. The Autism Society Inland Empire cannot be held responsible for consequences that arise from individual dealings with a professional or organization. The inclusion of any organization does not imply endorsement, and omission does not imply disapproval. The Autism Society Inland Empire may add or remove organizations from this list at its discretion.