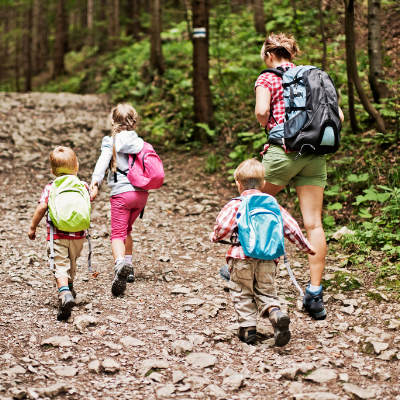 Educate. Advocate. Hiking Club.
http://www.educateadvocateca.com/
Email: educateadvocateca@educateadvocateca.com
Educate. Advocate. is a group founded on the principal that we educate ourselves so we can better advocate for those with disabilities. The Educate. Advocate. Hiking Club. meets monthly for a family friendly hike in various locations. Parents or caregivers are responsible for the children they bring. Additionally make sure to pack supplies for your families hydration, dietary, comfort, first aid and safety needs. Come and hike as little or as long as you like!
Rim Special Athletes
909 867-2751 EXT. 100
Lake Arrowhead/Big Bear area
https://rimspecialathletes.org/
Rim Special Athletes are individuals with visual and hearing impairments, amputations, spinal cord injuries, traumatic brain injuries, Post Traumatic Stress Disorder, Down Syndrome, Autism, as well as many other cognitive and physical disabilities. At Snow Valley Mountain Resort during the winter Rim Special Athletes provides Adaptive skiing and snowboard lessons, including bi-ski and mono-ski. During the Spring, Summer and Fall we have weekly golf clinics. Year-round they provide yoga. During the summer Rim Special Athletes' water sports program includes kayaking, aqua biking, stand up paddleboarding, boating, biking, fishing, hiking and outings. Their objective is to have the adaptive athletes have fun, learn a new skill, and develop self-confidence from the experience.
Autism Society Options Policy
This Resource Guide was developed to provide families and professionals with an opportunity to find resources related to autism in the Inland Empire in one place.
All information provided or published by the Autism Society Inland Empire is for information purposes only. Specific treatment, therapy or services should be provided to an individual only at the direction of the individual's doctor, caregiver, or other qualified professional. References to any treatment or therapy option, program, service, or treatment provider are not an endorsement by the Autism Society. References of treatments, therapies, programs, services, and/or providers are not intended to be comprehensive statements. You should investigate alternatives that may be more appropriate for a specific individual. The Autism Society assumes no responsibility for the use made of any information published or provided. The Autism Society Inland Empire provides information, but it does not constitute medical or legal information. Referrals provided are suggestions to organizations that might help, but do not constitute a recommendation. The Autism Society Inland Empire cannot be held responsible for consequences that arise from individual dealings with a professional or organization. The inclusion of any organization does not imply endorsement, and omission does not imply disapproval. The Autism Society Inland Empire may add or remove organizations from this list at its discretion.