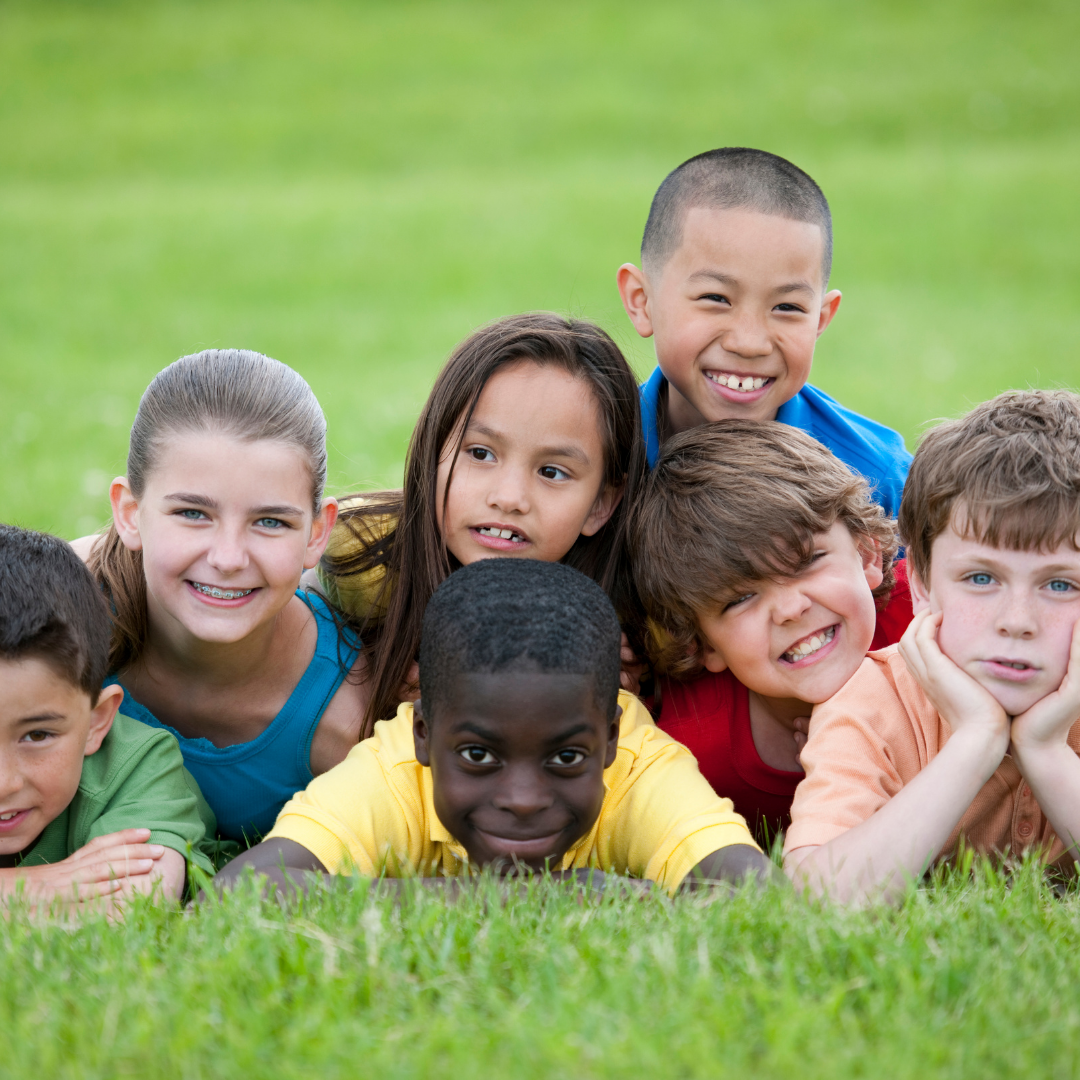 A Place for All Pieces
Murrieta
www.aplaceforallpieces.org
Art and Science Club meets every other month and provides an opportunity for children on the spectrum to explore, socialize and develop friendships, in a supportive environment.  Events include small and directed activities so that everyone can get to know each other and build a strong and healthy bond. Previous activities have included science experiments, cooking, painting and holiday parties.
Autism Society Inland Empire – Indoor Adventure Night
ieautism.org
(951) 220-6922
Just Play Adventure Park, 7391 East Ave, Fontana
Held on the 3rd Thursday of the month from 6:30-8:30pm. Fun for the entire family and all ages. This Adventure Park is a giant trampoline park with an indoor playground for smaller children, rock walls, dodgeball, and more! $7 donation per jumper (a savings of $12 per jumper)! Parents/caregivers are free! You must have or purchase jumping socks for $2. Check the calendar for the latest info.
Autism Society Inland Empire – PLAY Together Family Night
Chino
(951) 220-6922
ieautism.org
The Autism Society Inland Empire (ASIE) partnership with the Chino Youth Museum for PLAY Together Family Night. This will be an opportunity for children with autism and other disabilities under the age of 6 years AND their family to have fun in a sensory friendly atmosphere. There will be snacks and fun! Cost is $5 per family – normally $4 person.  Guests will explore interactive exhibits, including a theater where they can play dress up, a bank to count their millions, and a science room where they can blast off in astronaut gear.    Dates will be 4th Friday of the month 5pm-7pm.  You must RSVP. Check the calendar for the latest info.
My Play Club – The Arc of Riverside County
Riverside
http://arcriverside.org/mpc-philosophy/
Contact: Debbie Piantadosi – dpiantadosi@arcriverside.org
Free playdate for children with and without special needs and their families. My Play Club meets every third Saturday of the month at the universally accessible playground at Fairmount Park in downtown Riverside.
San Bernardino Parents of Asperger kids Meetup Group
www.meetup.com/San-Bernardino-Parents-of-Aspergers-kids-Meetup-Group
Make play dates and events for kids with High-functiong Autism and Asperger's Syndrome. Share experiences and help. Check site for schedule.
Autism Society Options Policy
This Resource Guide was developed to provide families and professionals with an opportunity to find resources related to autism in the Inland Empire in one place.
All information provided or published by the Autism Society Inland Empire is for information purposes only. Specific treatment, therapy or services should be provided to an individual only at the direction of the individual's doctor, caregiver, or other qualified professional. References to any treatment or therapy option, program, service, or treatment provider are not an endorsement by the Autism Society. References of treatments, therapies, programs, services, and/or providers are not intended to be comprehensive statements. You should investigate alternatives that may be more appropriate for a specific individual. The Autism Society assumes no responsibility for the use made of any information published or provided. The Autism Society Inland Empire provides information, but it does not constitute medical or legal information. Referrals provided are suggestions to organizations that might help, but do not constitute a recommendation. The Autism Society Inland Empire cannot be held responsible for consequences that arise from individual dealings with a professional or organization. The inclusion of any organization does not imply endorsement, and omission does not imply disapproval. The Autism Society Inland Empire may add or remove organizations from this list at its discretion.